About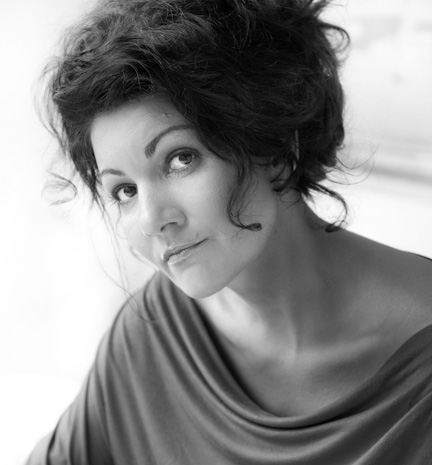 Hungarian born Melinda Borbély personifies an
eccentric and inspiring spirit;
untamed yet sophisticated;
spontaneous yet focused;
cosmopolitan with a zest for life;
enthusiastic and tremendously visual.
My increasing awareness and love for life and light led me to extensive travels in Africa. Based on the experience of space, both virtual and conceptual, i decided to stay …. and it turned out to be over a decade! South Africa & Cape Town is still holding a special place in my heart…
yet, another vision had to be lived, a new language learned – so i have embarked on a new adventure living in the Tuscan countryside…
yes, among sensual rolling hills with those kitschy cypress lined country roads, hilltop villages and castles magically popping out of a sea of clouds on early mornings in the most insanely soft light and crisp air …
no, not to be 'framed' but enjoyed in the moment… while harvesting olives, sipping Brunellos, Chiantis or Super Tuscans by the fire, or just letting a thermal spring bubble its hot water all over you to the music of eternal continuity…
i am gratefully appreciating the abundance and simple things offered for all senses every day and season here in this most 'common-place' that is pure magic !!!  grazie, grazie, grazie …
I hope my work appeals to you as much as it has shaped me into who i am today. be in touch, i would love to hear from you!